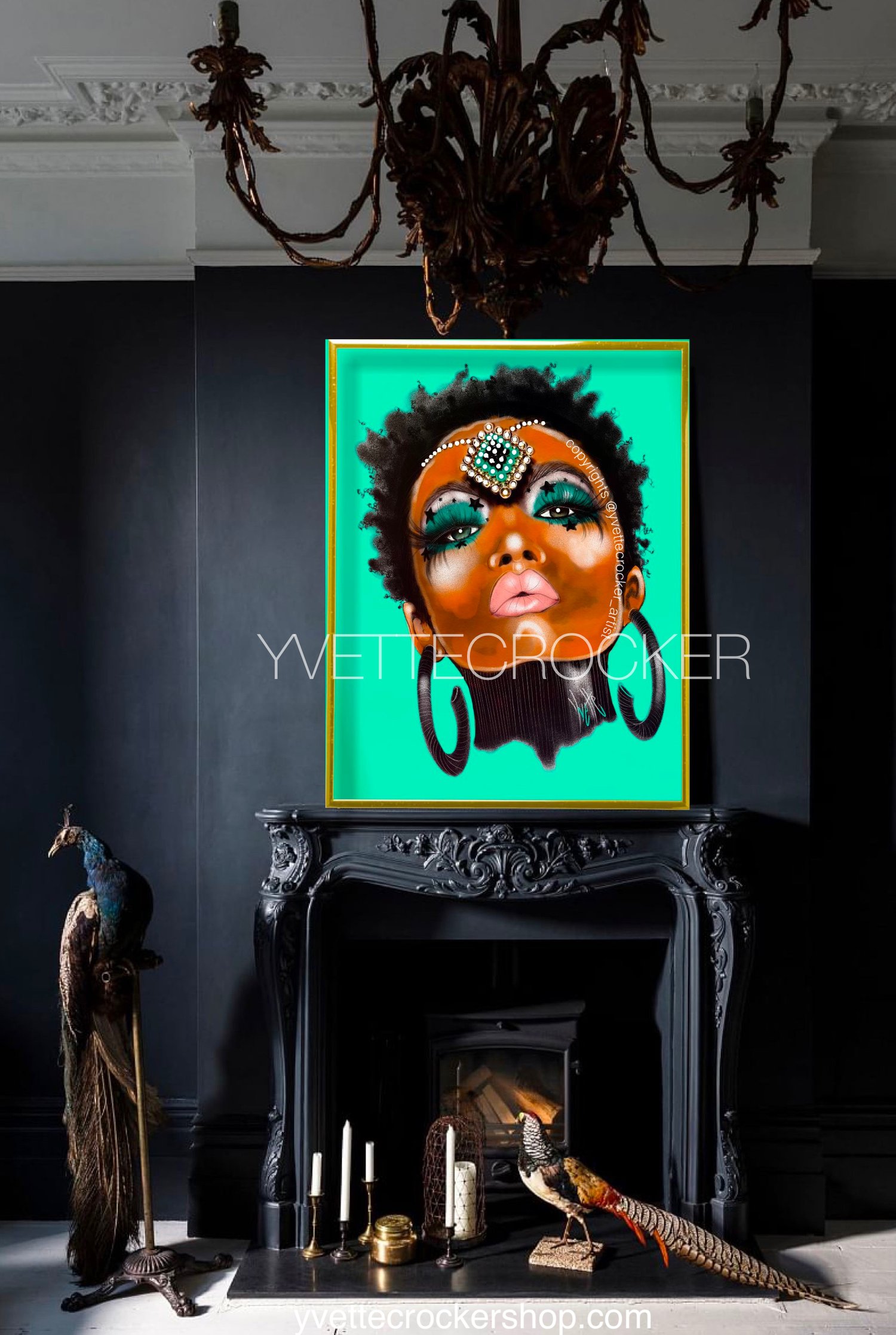 STAR POSTER
NOT THE ACTUAL SIZE IN PHOTO
Images are printed on
MATTE PHOTO POSTER PRINT PAPER
Available in 24x 36 and 36x48
COLORS ARE REFLECTIVE OF ORIGINAL PAINTINGS. THEREFORE, SOME COLORS ARE BOLD AND SOME ARE MUTED WATERCOLORS REFLECTIVE OF ORIGINAL PAINTINGS ON WOOD.
PLEASE ALLOW UP TO 7-10 BUSINESS DAYS TO SHIP. NOT TO RECEIVE.
SHIPS DIRECTLY FROM PRINTER. YOU WILL NOT BE NOTIFIED WHEN IT SHIPS.
No REFUNDS
MUST CONTACT ME WITHIN 5 DAYS IF THERE ARE ISSUES WITH YOUR PRINT
NO EXCEPTIONS .