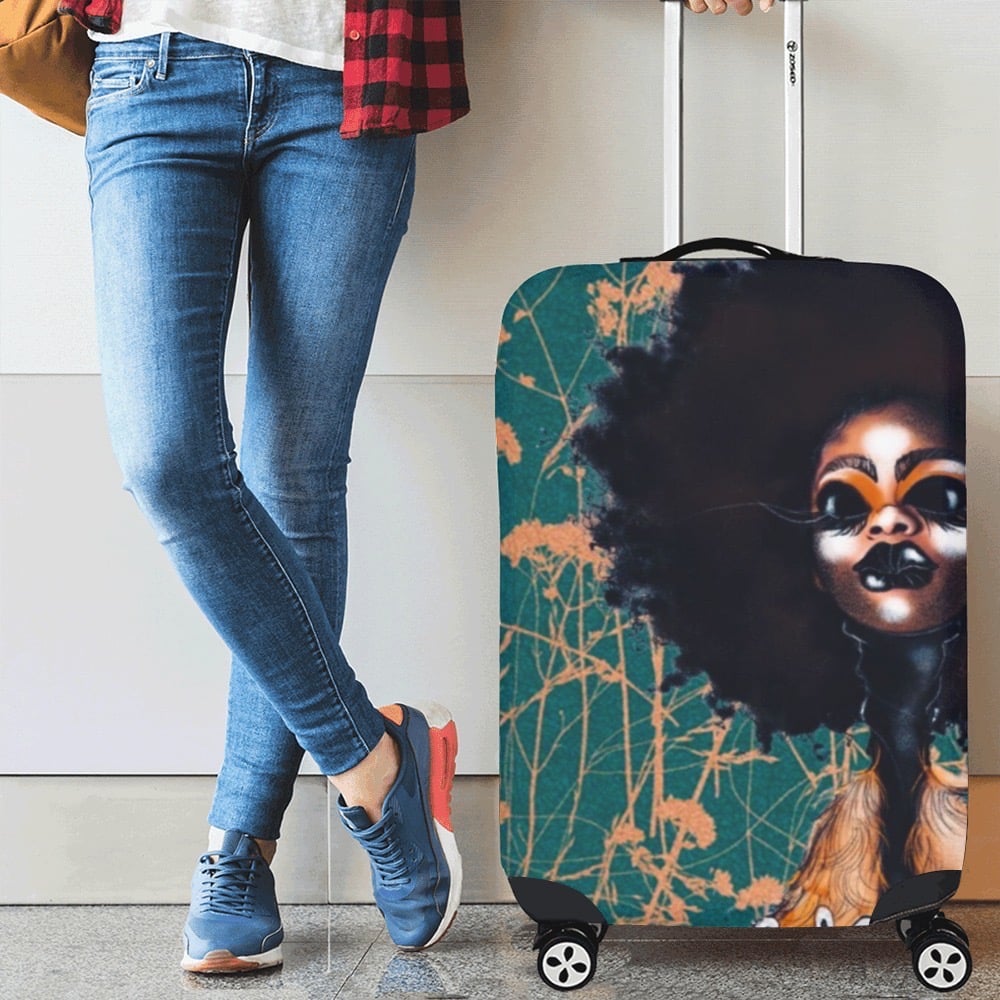 GOING GREEN LUGGAGE COVER
IF YOU PURCHASE YOU ARE ACCEPTING ALL TERMS & CONDITIONS.
YOU MUST DOWNLOAD USPS INFORMED DELIVERY SERVICE BEFORE OR IMMEDIATELY AFTER YOU PURCHASE!!! DO NOT CONTACT ME FOR TRACKING.
THESE ARE PRE ORDERS!!! PLEASE ALLOW 3-4 WEEKS TO SHIP
PLEASE UNDERSTAND THAT DURING THIS CLIMATE THERE IS ALWAYS A POSSIBILITY FOR DELAYS. IF THIS IS TIME SENSITIVE, I STRONGLY SUGGEST YOU DO NOT ORDER. NO EMAILS WITH INQUIRIES BEFORE 4 WEEKS. YOU WILL BE NOTIFIED WHEN YOUR ITEM SHIPS. NO NEED TO ASK.
NO RETURNS OR EXCHANGES
PLEASE NOTE: THIS IS A LUGGAGE COVER NOT LUGGAGE!!!
Luggage Cover/MEDIUM 22"-25"
THIS WILL FIT ALL SIZES!
Constructed with an elastic polyester-spandex fabric for maximum durability and a snug fit.
Featuring a high quality no-fade print, this luggage cover can add more vibrancy during
the journey.
• Designed for quick and easy installation.
• 95% polyester, 5% spandex, durable, reusable and washable.
• Dust resistant and anti-scratch, protect your luggage against dirt and scratches.
• Includes left-side slits for easy access to your luggage handles.